N.R. Kenney Logging Limited
is a timber harvesting and industrial land clearing company that has been in business for over 40 years.
We have spent 4 decades developing a deep commitment to safety, environmental concerns and the performance of quality work.
N.R. Kenney Logging Limited is based in Pictou County, Nova Scotia and operates throughout the province, with the capability of mobilizing quickly for inter-provincial projects.
President and owner, Neil Kenney, is a Certified Forest Technician. Neil is very involved in the forestry industry. He has been a long-time member of the Canadian Woodlands Forum and currently serves on their Board of Directors as well as on the Board of the Forestry Safety Society of Nova Scotia. He is also a member of Forest Nova Scotia and the Construction Association of Nova Scotia.
At N.R. Kenney Logging Limited, we consider safety to be paramount. We meet all government safety and environmental regulations, as well as annually meeting the requirements of a health and safety audit in order to be "Safety Certified" under the Workers' Compensation Board of Nova Scotia.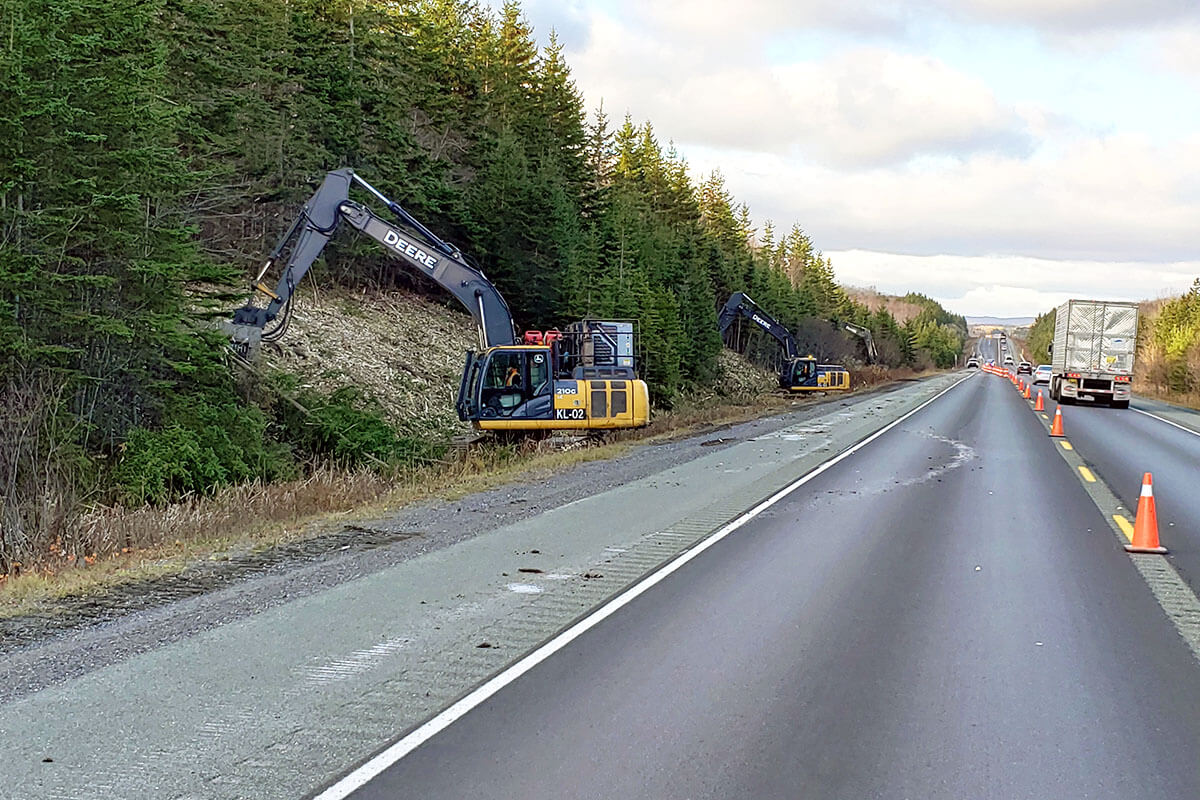 Our well-trained experienced employees are accustomed to completing work according to client specifications and time constraints, while dealing with sensitive environmental issues.
We have modern, efficient equipment ready to clear building lots, land for agricultural development, as well as commercial and industrial land clearing.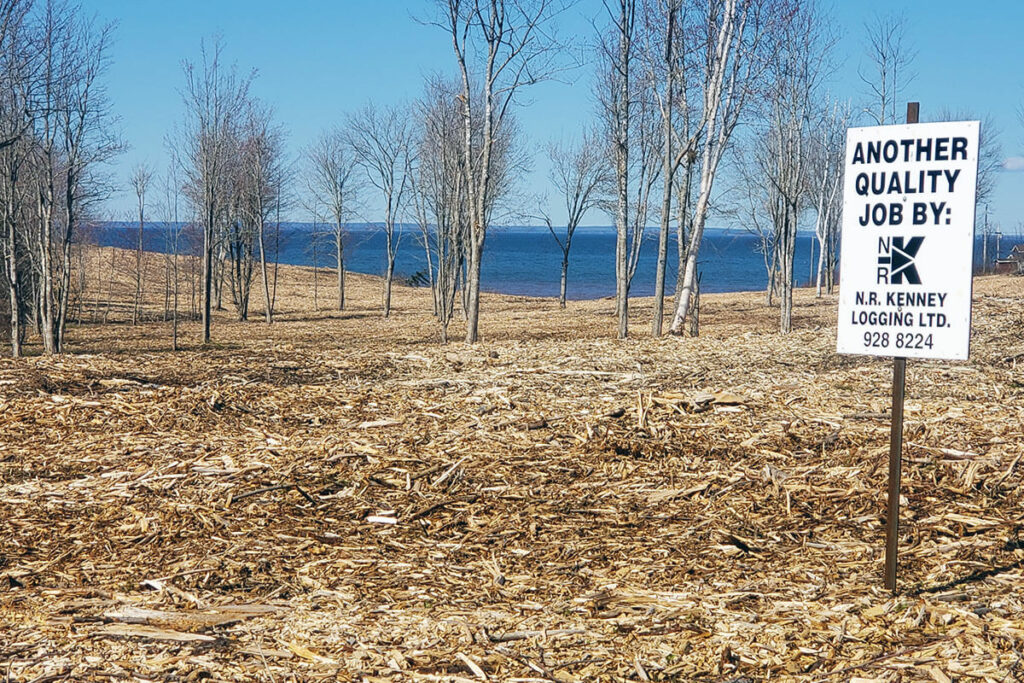 N.R. Kenney Logging is a company capable of taking on a diverse range of projects and we pride ourselves on the condition of our sites when the job is complete.
Some of our notable work includes clearing and mulching on various sections of Highway 101, 103, 104, 105 and 106 in Nova Scotia.
In Newfoundland, we were extensively involved on the Lower Churchill Project (Muskrat Falls). Starting in Churchill Falls, we worked through remote areas of Labrador, and in Newfoundland, from the Long Range Mountains of the Northern Peninsula to southern part of the province.
We also cleared a transmission line through the remote, environmentally sensitive section of Newfoundland's Bay du Nord Wilderness Reserve.